Lately, I've been working on a plan of building a comprehensive workstation where one could sit and mobilise almost everything from that spot. Hahaha! Setting up work domains consisting of machines, computers and all things technology like, seems so satisfying. Here are some fun geeky-workstations shots that I've curated and put together in a list. Enjoy!
1. Andrew Carretta's Workstation
2. Niel Altienza's combination.
3. Mac Setup.
4. This is MEGA!
5. This is my personal favorite!
6. Nice long L-shaped domain.
7. The college domain.
8. Justin Griswold's cockpit.
9. Every screen is recycled?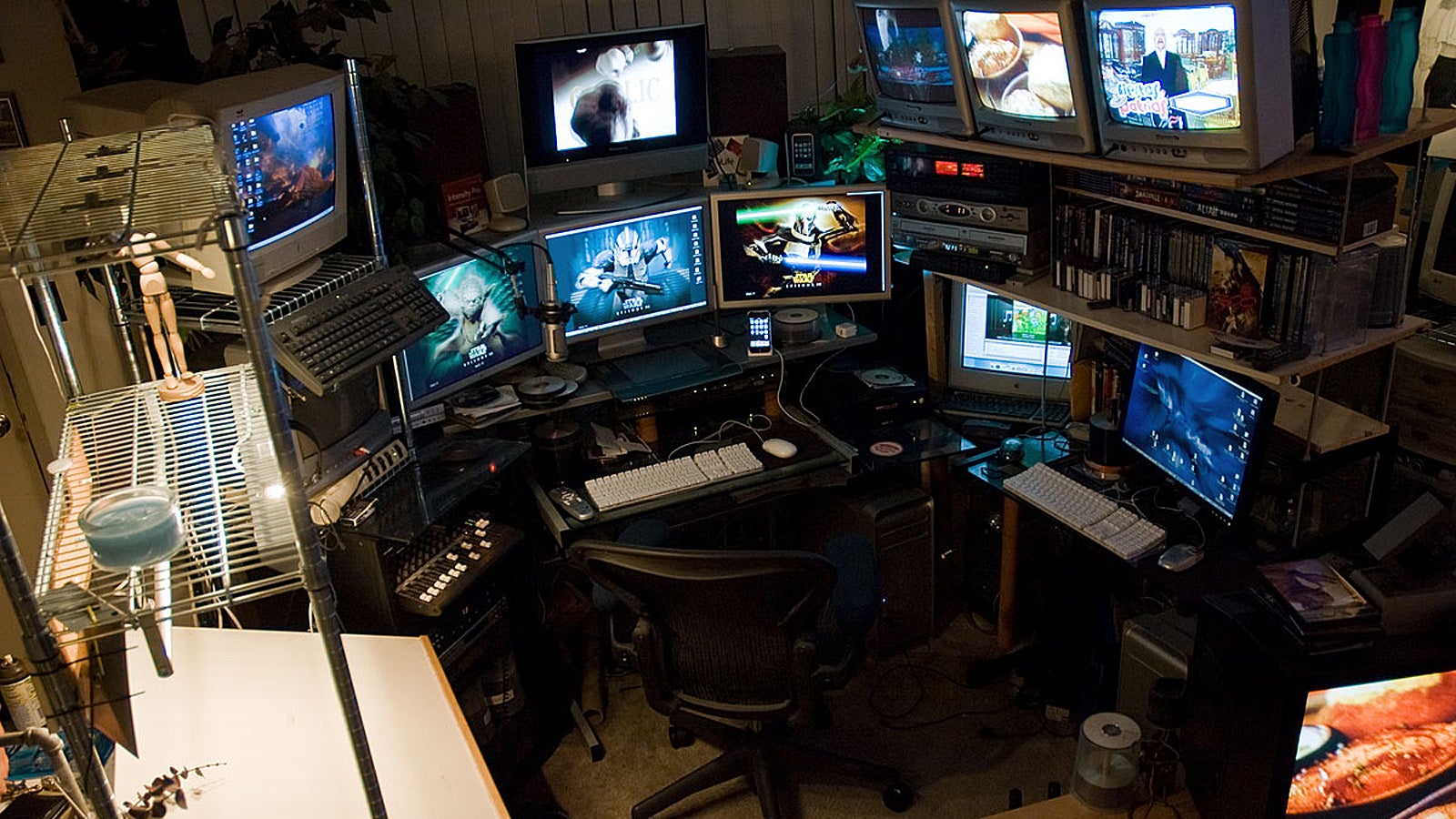 10. Cozy. With a view.
11. Another personal favorite.
12. Rustic with a view by Beth Kirby.
13. The Jungle Workspace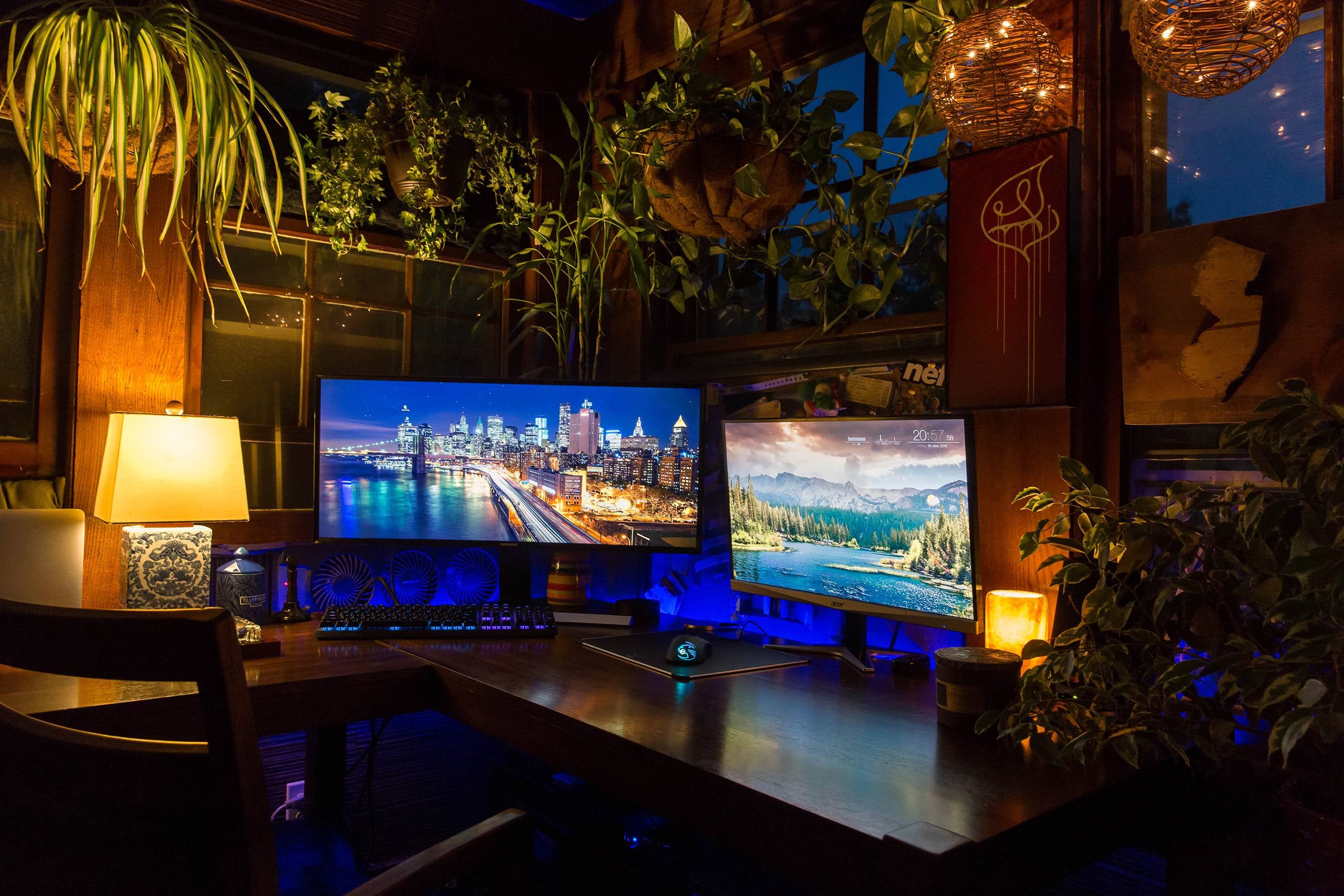 14. Latest discovery! Casey Neistat's domain is so amazing.

Perhaps, I will update again. So do check back.